Need access to books and articles that CapU Library doesn't have? Request items through CapU Interlibrary Loan (ILL) and have them brought in from other libraries, free of charge.
Please note that ILL services are limited to CapU students, faculty, and staff.
How to request items
Use the barcode on your CapCard and your Student/Employee Number to log in and place requests.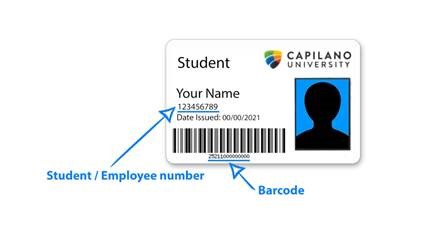 Book Requests
Article Requests
Log in and click Article on the left side menu.
Articles are delivered via email.
Having trouble logging in?
Please contact the Library.


Need more information to fill out your ILL request?
Article information can be taken from Discovery, individual databases, or the internet. Need help finding all the required information? Ask a librarian.
Book information can be found on google, or in one of these locations:
Want to pick up a book at another library?
Click here for information about borrowing directly from other libraries.


For more ILL information and FAQ, please see our Interlibrary Loan Guidelines.